In an interview with Flight magazine last August, Ralph James said that "…Ireland is also becoming increasingly interested in gaining access to strategic airlift to support its international peacekeeping activities…"
NATO An-124s
I presume he meant that Ireland should join NATO's Strategic Airlift Interim Solution (SALIS) project, under which partner nations are to gain pooled access of at least 2,000 flight hours a year on a fleet of up to six leased Antonov An-124s.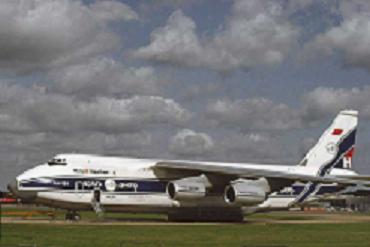 A single Antonov An-124-100 can carry up to 120 tons of cargo. The aircraft are available for NATO and EU missions. The deal runs from 2006 until at least 2012, when the Airbus A400M is expected to be ready to take over. The four Nordic nations were among the signatories. The text of the agreement is given here:
http://www.mosr.sk/dokumenty/eng/memorandum.pdf
C-17s also
16 NATO and PfP nations are also supporting an initiative to acquire three or four Boeing C-17 Globemaster strategic transports to be operated on a pooled basis, including Denmark, Bulgaria, the Czech Republic, Estonia, Italy, Latvia, Lithuania, the Netherlands, Poland, Romania, Slovakia, Slovenia, Norway and Sweden.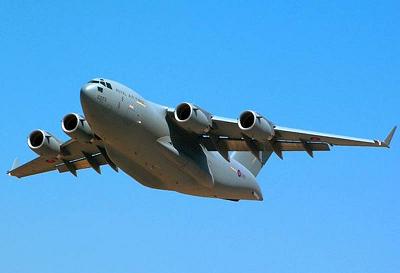 (An Irish connection: A number of USAF C-124s, the previous Globemaster, came to Baldonnel in the early 1960s to bring Irish troops out to the Congo.)