Hi Guys,
On the 31st December 2005 the Irish Air Corps retired it's last Gazelle and Dauphin helicopters. 1 Gazelle and 4 Dauphins were withdrawn from service although 2 of the Dauphin's were "unserviceable" and had not flown for some time.
To commemorate the occasion a special formation flight was put up in late December, this flight consisted of a Gazelle, Dauphin, Alouette & EC135. This was the last time all 4 helicopter types flew together.
Some of the pictures from this formation flight are posted below, for the full lot of about 30 pictures (and larger versions of same) click on this link:
Last Dauphin / Gazelle formation flight pictures
I personally will miss the Dauphin, I really loved the sound of it and it looked beautiful, I'm sure pilots and crews will have other things to say about it but I for one will miss it.
Not all the pictures are air to air, I spent some time on the ramp after the formation flight snapping pictures.
Enjoy the pictures,
Regards,
Frank.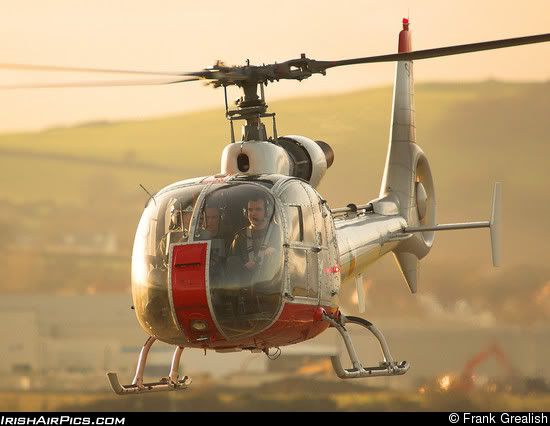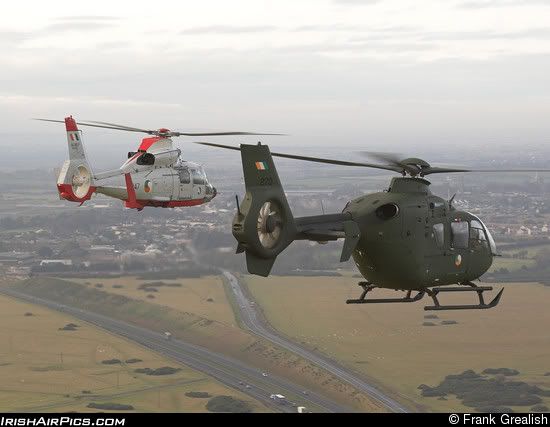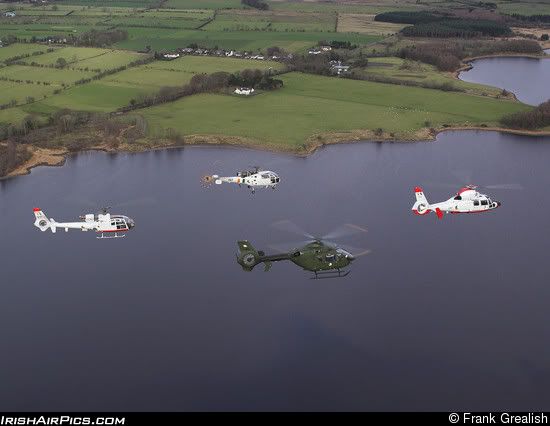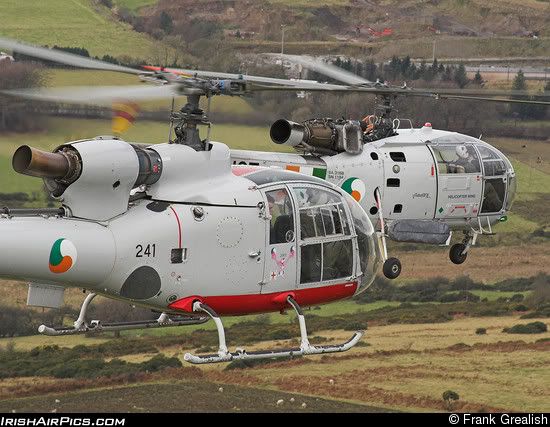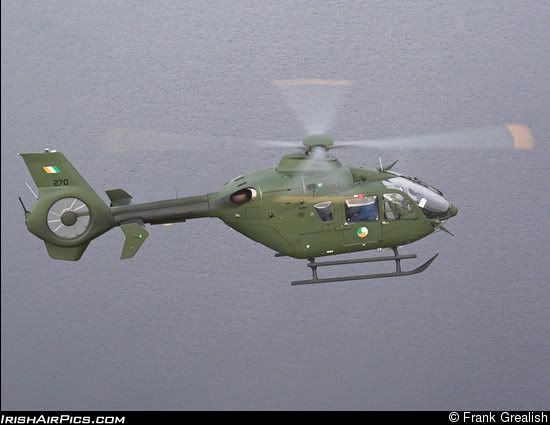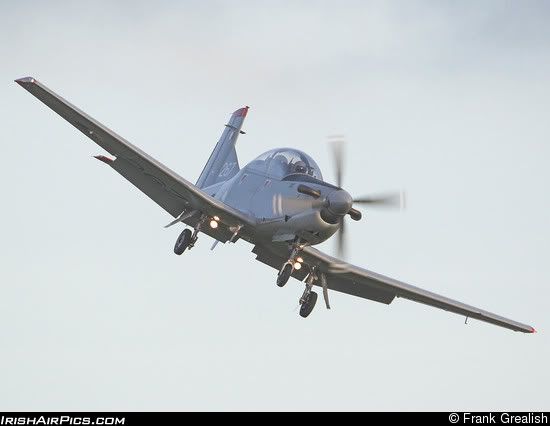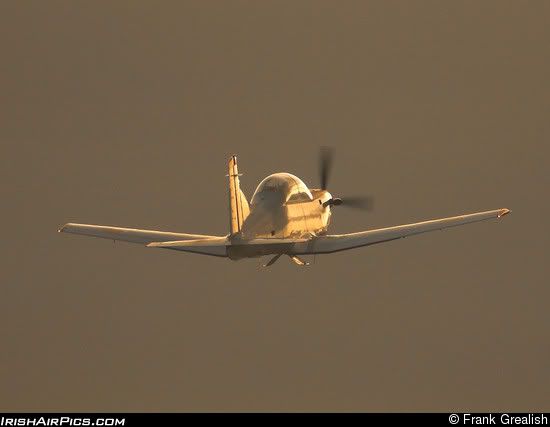 Click for more pictures