Sources inform me that a competition is currently in progress to decide on a new Pistol for the Defence forces,with many of the old Brownings suffering from slide failure,and the increased use of pistols by the Naval Service for Armed Boarding Parties since the retirement of the Gustav.
The current favourite is the Beretta as used by the US Forces,and I would be interested to hear opinions of our brethern in the US of this weapon,which replaced the Mighty Colt 45 in the late 80s. The Italians have been good to the Defence forces lately,with such equipment as the OTO Melara guns on the New PVs,the Iveco ASTRA DROPS,and the New 4x4 Truck.
How do you rate the Beretta operationally?
The choices given are those in the running for the present competition. Your votes would be appreciated.
It is worth noting that all types fire 9x19mm Parabellum.
Glock17,
(worth Noting that the Glock 18 has the option to fire full auto..)
SIG P226 ,
Walther P99 ,
CZ75 ,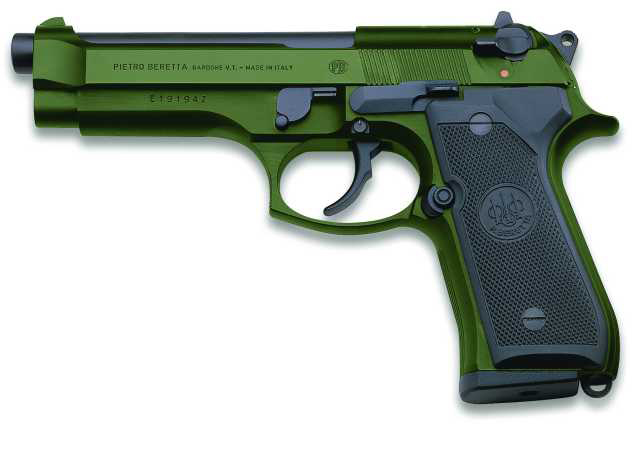 Beretta 92 ,
Browning Hi Power(FN GP35) ,