It will be a few weeks before I get back to Ireland, and I'm looking at ordering some after market parts for two models.
First one I will be building (before Flower class) is the MTB M2.
What I know about them is tha they were meant to go to Estonia and Latvia, but were transferred to Ireland after USSR over ran them and Germany invaded Norway and Denmark, closing the Skag.
Built by Thornycroft 1940 40grt
M1 originally built for Estonia
M2 originally built for Latvia
2 torpedoes. Depth Charges. Madsen or Hotchkiss M/guns
M2 may have taken part in Operation Dynamo (Dunkirk evacuation) prior to delivery to Ireland.
Anyone have any further info on the 6 MTBs e.g.
18" or 21" torps? Lewis Guns, Brens or others?
In terms of photo reference, this is what I can find online: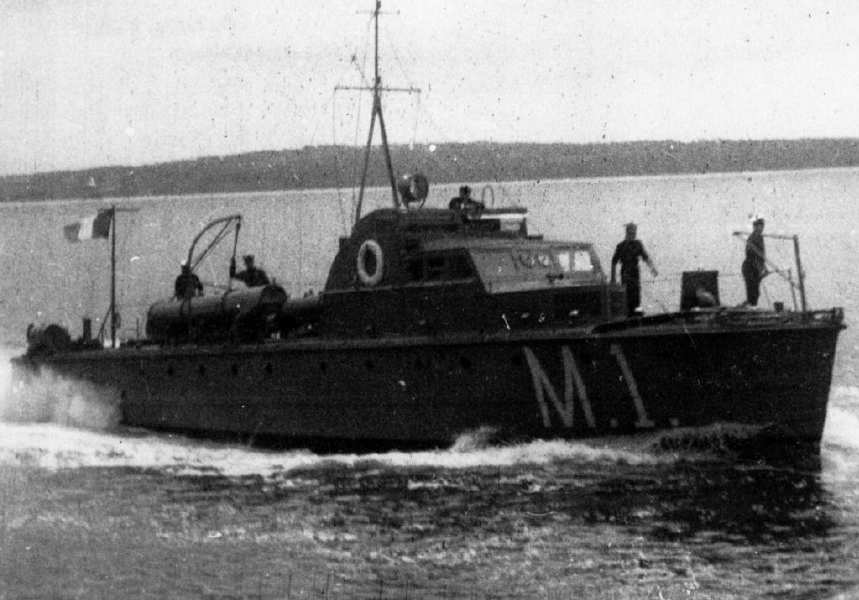 The Wiki file on the generic type is:
British Power Boat 60 ft MTB
Based on the British Power Boat rescue boat for the Royal Air Force but reduced to 60 ft in length. It could carry two 18 inch torpedoes at a maximum speed of 33 knots. The Royal Navy ordered their first in 1936
Vosper 70 ft Motor Torpedo Boat
Although various boat lengths were produced by Vosper for the Royal Navy, the "70 ft" was produced from 1940.
Early models carried two 21-inch torpedo tubes, two 0.50 inmachine guns and two 0.303 in machine guns. They could also carry four depth charges.
Vosper Types 1 & 2. Between 1943 and 1945 two Vosper designs appeared, the "Vosper Type I 73ft", and then the Type II
Vosper Type I
Length: 73 ft (22 m)
Armament:
Four 18-inch (457 mm) Torpedo tubes
Oerlikon 20 mm cannon
Two 0.303 in Vickers K machine guns (optionally two 0.5 Vickers MG)
Crew: 13
Vosper Type II
This design remained in use after the war.
Length 73 ft (22 m)
Armament
Two 18-inch (457 mm) Torpedo
QF 6 pdr Mark IIA (57 mm)[1]
20mm Oerlikon
Two 0.303 Vickers MG
Crew 13