I just thought I'd lob these up for anyone interested in naval patrols. there's quite a few so sorry for taking up all the space! compliments to L/S Dore (NS).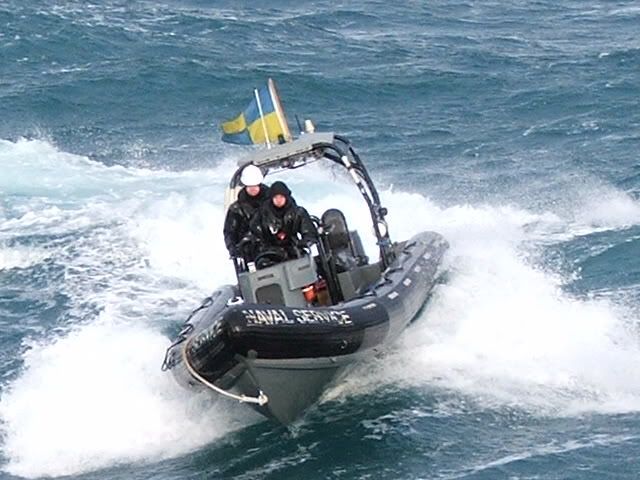 Double Boarding
heavy slamming
heavy slamming2
Launching delta
luxury norweigian trawler
getting battered
view from flag deck
delta at speed
coming alongside trawler
boarding trawler
delta getting ready for retrieval
coming alongside irish trawler
boarding again
Rough weather in ballycotton bay.the waves are in the wrong direction.
anchoring with rough weather.
after a big wave