Its safe to say that every member of the modern naval service, regardless of rank, has spent lots of time aboard this vessel. Sadly, the Naval Boat transport vessel David F finally met its appointment with the cutting torch this week.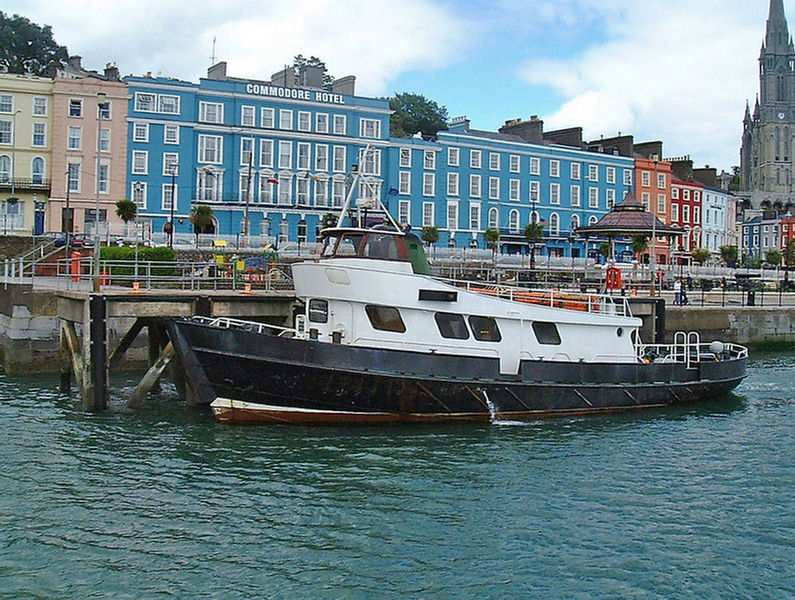 Its a sad sight to see. The current vessel on the job isn't half as "pretty". David F was built in 1962 in Holland. David F had very traditional lines, with the wooden benches inside and out. It brought Naval and civilian staff from the DoD Pier in cobh to Haulbowline every day of the year, when not in refit.
If that's not VFM I don't know what is.