Myself, WES and Herr Flick were in Gallipoli last week. Here's a few photos for ye.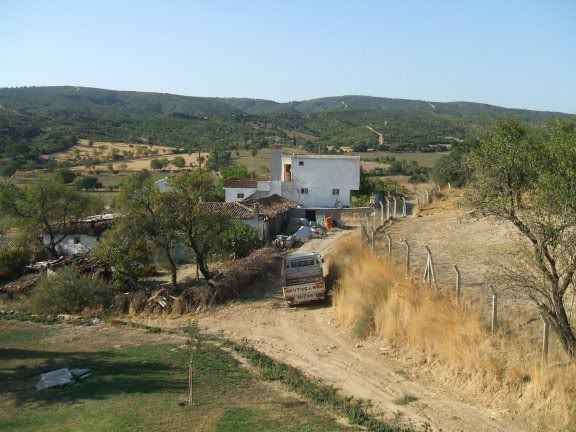 The village is a bit basic
but the hotel was excellent. Also located conveniently near the mosque for the Imam's 5am wake up call. As it was Ramadan we also had a lad with a drum waking the village for braekfast about 4 am.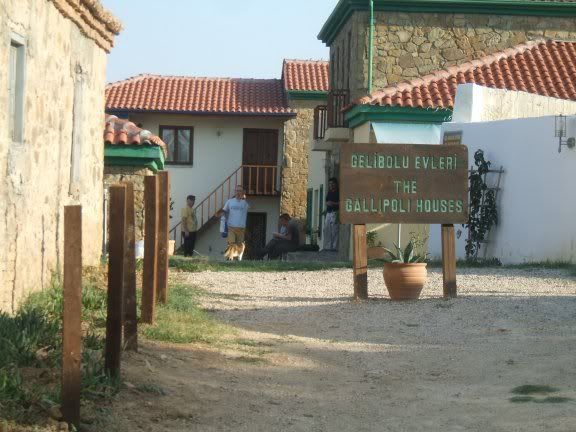 Ready for the day's touring.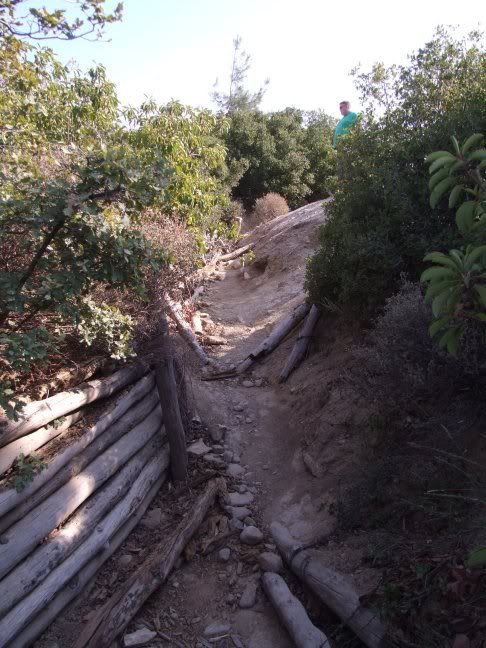 Australian trenches on The Nek (above). Below is The Nek Cemetery. Of the 326 men buried here only 10 have been identified and thus have headstones. Only about 25% of the 36,000 allied casualties at Gallipoli were identified.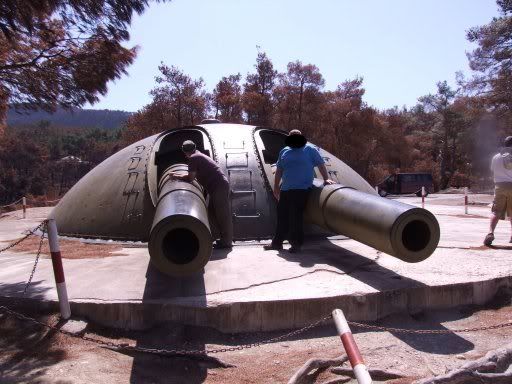 The Turget Reis Battery. This is a WW2 defence, utilising the 240mm Krupp guns of a WW1 cruiser, the
Turget Reis.
The second turret can be seen in the background. Forest fires are a problem in Turkey as you can see.