Was in Boston the weekend for a visit and managed to see a few historical sites. Unfortunately I didn't have sufficient time to tour the navy yard and in particular get on board the Cassin Young.
Charlestown Navy Yard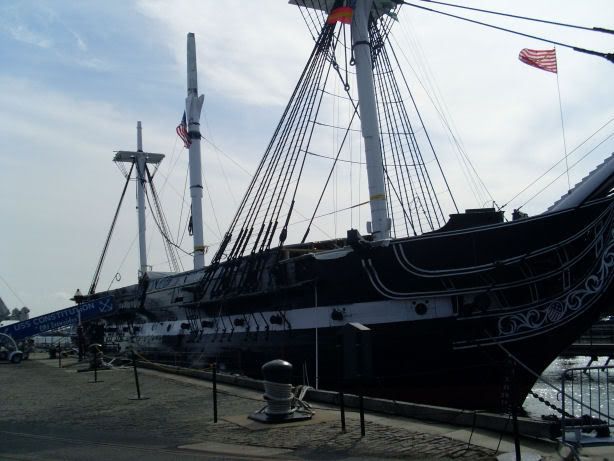 USS Constitution
1797 Frigate, one of the first ships in the US Navy. Under repair at the moment hence the cover on teh deck and the cut down masts. The ship still sails a few times a year.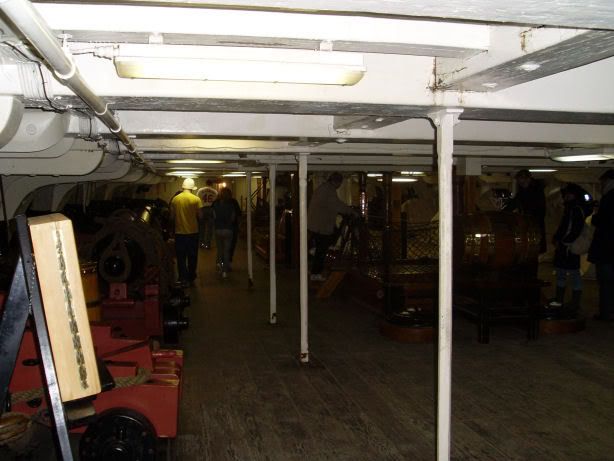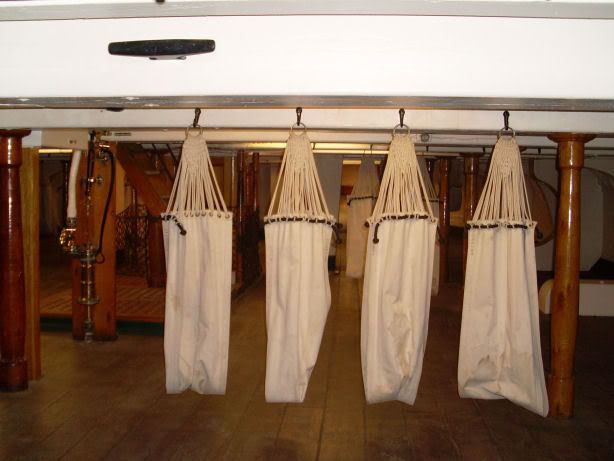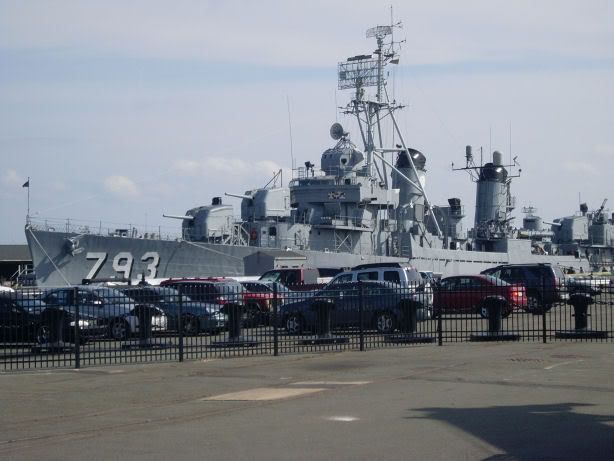 USS Cassin Young
WW2 Destroyer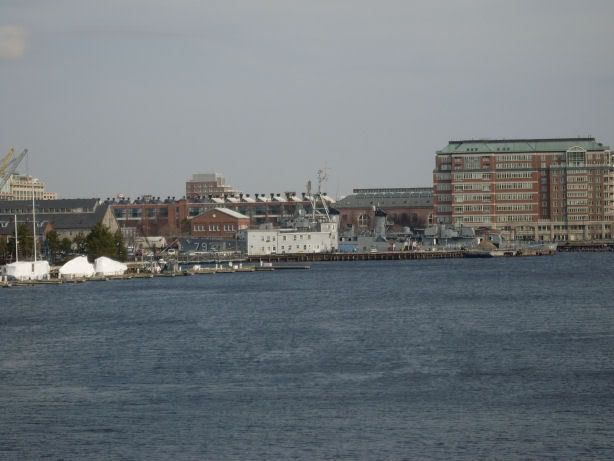 Charlestown Navy Yard