You may find it interesting that at
http://www.network54.com/Forum/messa...eid=1107250642
(part of the Overvalwagen forum) there is a lot of information about the Unimog armoured car, which was in service with the Irish army. Hopefully some people from this forum do know more about this very rare vehicle and could share their knowledge with others. Are the cavalry troopers who were using the Unimogs here?
Anyway I have a question (it cannot be denied that it was me who had started that Unimog thread on the Overvalwagen forum):
What crew did the Unimog have?
There are some discrepancies between sources regarding the issue. According to
http://www.geocities.com/irisharmore...SH_Unimog.html
the crew constisted of two (driver and gunner) plus four troops (six altogether), whereas Karl Martin in his book "Irish Army Vehicles - Transport & Armour since 1922" says the crew was "5/6".
Pictures of the Unimog on display at a museum that I have do not show the vehicle's interior clearly enough, although it seems that probably the seating-arrangement was as follows: the driver at the front and four troops sitting in two rows back to back, which makes the five-man crew. Take a look: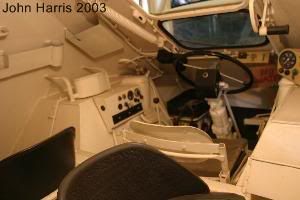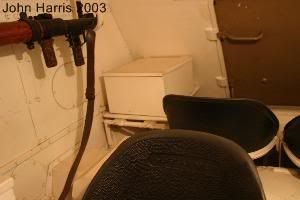 Best regards,
Piotr