The Garmin EPIX GPS watch on ibood today for e170 seems to be at a good price.
http://www.ibood.com/ie/en/product-s...gps-watch.html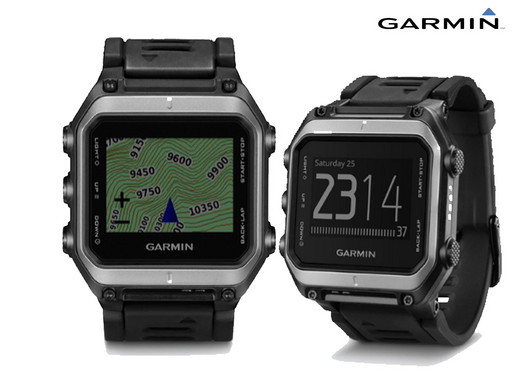 They seem to be about 2 years old now but the reviews are pretty good.
I'm not sure if it does Irish Grid out of the box but if not, you can get a free plugin that adds it
https://apps.garmin.com/en-GB/apps/e...e-6acb3f9eccef
The sooner we all move all of our maps, systems and training to MGRS, the better though.